CHANGXING  HANMING TECHNOLOGY Co., Ltd. is located in huzhou city ,Zhejiang,China. As a pioneer in environmental protection industry, we specialize in manufacturering and trade composite wood products and strive to promote the usage of these new materials.
Our composite materials are widely include outdoor wpc decking, fencing, railing, Wall cladding and other public amenities like outdoor bench,Flower box, pergola and so on. In the meantime,WPC materials are also getting more and more popular in indoor building decoration industry, as people decorate their rooms with these composite wall panel, flooring, carpet,etc.
Hanming WPC products have been exported to North America (United States, Canada), South America (Bolivia,Argentina), Europe (England, Norway, Poland and Sweden), Asia (Korea, Singapore, India, Saudi Arabia, and Dubai) and Australia, New Zealand etc. There are over 30 countries and regions using our "Hanming" WPC products.
Hanming  focuse on quality production to cooperate with our global customers.We offer high quality products and excellent service in order to create a perfect harmonious future!
we are proud of being a trusted supplier to all our customers.With our experienced sales team, we've
been able to introduce these new materials to the customers worldwide.
Our Capabilities
Our company has over 20 production lines and over 200 WPC molds,If the customer orders a 20-foot container, it usually takes about 15 days to produce the product.Products cover with Railing, Deck floor, Fencing,interlocking composite decking tiles, WPC Wall Panel,etc. There are many colors to choose from,Cut the length of WPC board according to customer's requirement,Product packaging using plastic paper or pallet.
Click to know more
Our Service
We will ask customers' requirements in detail, such as the color and length of WPC products they like, and provide valuable reference information to customers according to where they are used.Provide video or file instructions for installation of WPC products。
Click to know more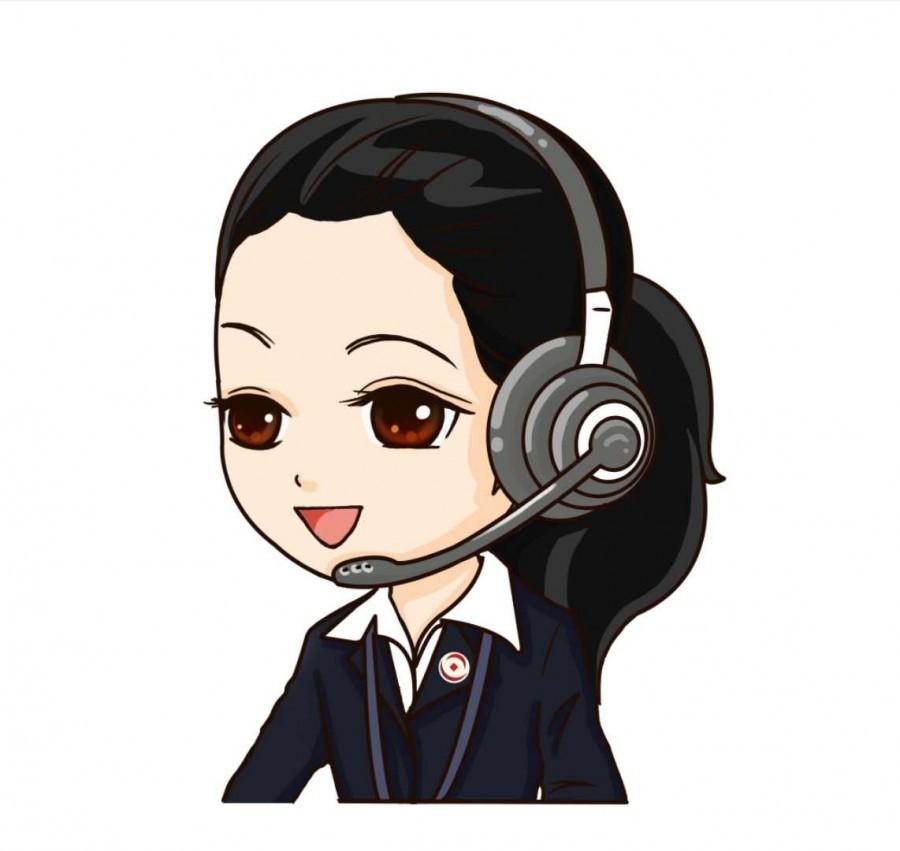 Advantages of buying from us